Napa Valley Wine Guide
Napa Valley offers a magical experience that can't be found anywhere else in the world. With warm sunshine, rolling hills of grape vineyards, and countless wineries to visit...it's safe to say that there's something special about Napa County and all that inhabits it. The dry Mediterranean climate found in this region makes it the perfect host of the $50 billion dollar wine industry, generating more that 300,000 jobs in the country. The last time we checked, there were approximately 430 wineries in the area, and that leaves a lot of room for you and your friends to explore! We recommend using one of our impressive party buses for your Sacramento wine tour. The convenience and comfort that comes with our transportation is something you simply cannot put a price on. With no worries on the horizon, you can enjoy your event that much more! This goes for any get together in the Sacramento area...we'll be there to make it memorable. Check out our favorite wineries below!
Elkhorn Peak Cellars
200 Polson Rd Napa, CA 94558
(707) 255-0504
Elkhorn Peak Cellars is a great choice for those who like the wineries that can be found off of the beaten path. After all, a lesser known winery means that you get to enjoy an establishment that isn't totally crowded. There's something to be said about the intimate experience that is offered here, and the fantastic tour guide named Ken who ensure you're taken care of completely. Try the Pinot Noir!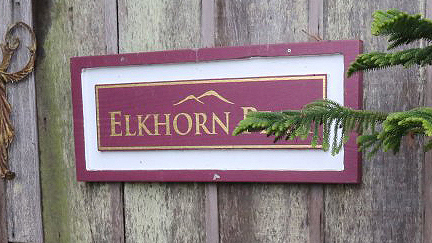 ---
Chimney Rock Winery
5350 Silverado Trl Napa, CA 94558
(707) 257-2641
Chimney Rock Winery is a high class winery found in Napa county. The Cabernet Sauvignon is always a great choice here, with a vertical tasting that's only $25! This is a very educational wine tasting tour...you even learn a bit about the property and how it came to be. Red wine lovers will love this establishment...guaranteed. With 103 acres of beautiful vineyards, there's a lot to explore here at Chimney Rock.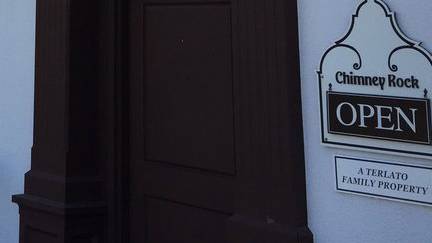 ---
Silenus Vintners
5225 Solano Ave Napa, CA 94558
(707) 299-3930
Silenus Vintners has innovative wines for you to experience. This is a reservation only tasting, so be sure to call ahead to get your spot! The pours here are very generous for a tasting, and the discussion that follows is just as rich as the fantastic wines themselves. The Pinot Gris is the most popular option for drinking here, but the wide selection of wines will definitely offer a choice that fits your taste.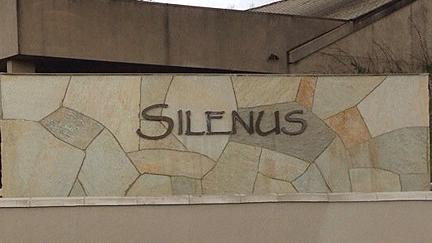 ---
Boyd Family Vineyard
4042 Big Ranch Road Napa, CA 94558
(707) 254-7353
Stan and Joan are wonderful hosts at Boyd Family Vineyard. The property here is almost as fantastic as the wines that are created within. Their two dogs, Gus and Buddy, will accompany you through the grounds as their explain their delicate process. The best part is tasting their genius creations, with the 2007 Big Ranch Merlot holding the title of fan favorite. We love the affordability of this vineyard.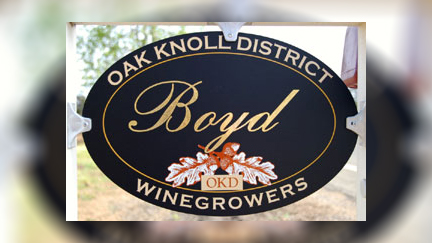 ---
Mark Herold Wines
710 1st St Napa, CA 94559
(707) 256-3111
How could you go wrong with a winery that offers an impressive chocolate pairing for you to enjoy? Blake, Mike, and Eric make up the tour guide staff, and all of them are great at their jobs. When you leave, you'll be much more knowledgeable about the wine making process. The comfortable atmosphere really makes you feel at home here! Be sure to check out the artwork.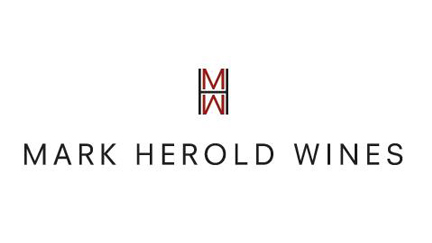 ---
Tournesol Wine
4297 E 3rd Ave Napa, CA 94558
(707) 287-7557
Tournesol Wine is a choice that shouldn't be ignored! The one of a kind experience that is offered to you here is one that you're sure to remember for years to come. The wine is out of this world, and the prices are even better! Their estate is open to vacation rentals, and that's something we highly recommend. The beautiful grounds are even better enjoyed with a glass of wine!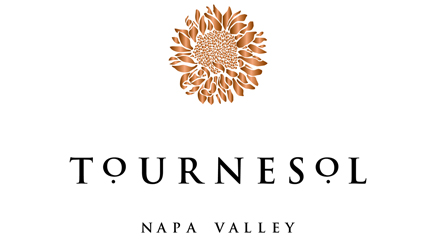 ---
Winery Tour Party Bus Benefits
The ability to visit multiple wineries in one day
You don't have to deal with traffic or construction
Enjoy wine without finding a designated driver
Privacy tinted windows to keep the party inside
Fantastic granite counter tops for easy pouring
No worries about preparing the directions
A professional chauffeur has the most efficient routes
Comfortable leather seating makes the ride enjoyable
iPod/MP3 capabilities for a musical trip through Napa
Hardwood flooring and dancing poles are perfect for partying